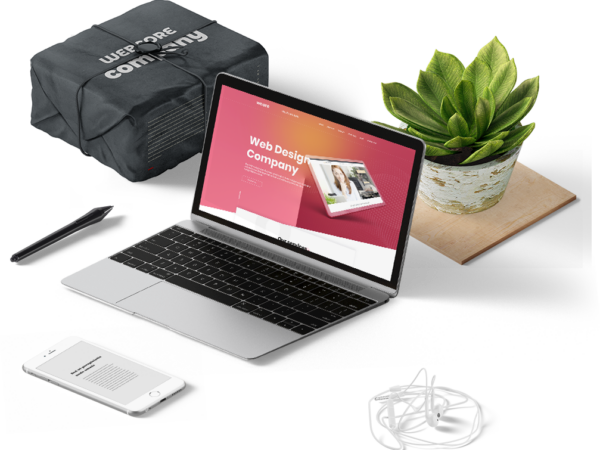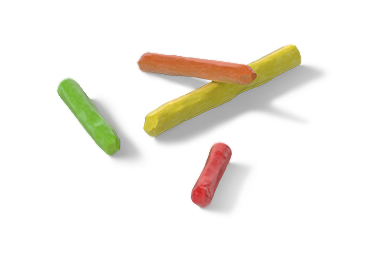 Web
Design
Here's how we do web design at VTG technology. The complete process is divided into the following steps:
Goal Recognition
The project kicks off with a meeting between you and our team. Here, we sit down with you and discuss your vision of the website and your end goals.
Defining Project Scope
Once we understand your project goals and vision, the team starts working on the project scope. It contains defining the features and web pages that the website requires to meet the objectives. The team also works on determining the timeline to create all these features.
Sitemap And Wireframe
Once the team has a clear picture of the project scope, they will start developing the complete sitemap. They will define the content and features relation as determined in project scoping.
Content Building
With a bigger
picture in hand, the content work for each page begins. While under work, we ensure that each content piece satisfies the Search Engine Optimization (SEO) criteria. Since the next step requires bringing all things together, we emphasize on content development beforehand to ensure streamlined process flow.
Visual Components
Once we have the site architecture and content for few pages in hand, we begin working on visual aspects. Now, this depends on our meeting with each client and how they want things. So, we might have an existing set of visual elements or develop them from scratch.
Testing
It's time to start testing how each website element will work. Once the team has all the pages prepared with a clear-cut user display laid out, we start the test work. The testing team will run the website on different devices to ascertain their performance and note what is lacking.
Launch
This is the moment that you had been waiting for! Once the testing team passes the website and assures that everything is working, we will plan the website launch. Of course, we cannot do it without the client and their approval, so we will discuss how and when to launch the website.
How It Is
Going
We offer professional web design services at affordable rates to help your business attract more visitors and keep them on your site!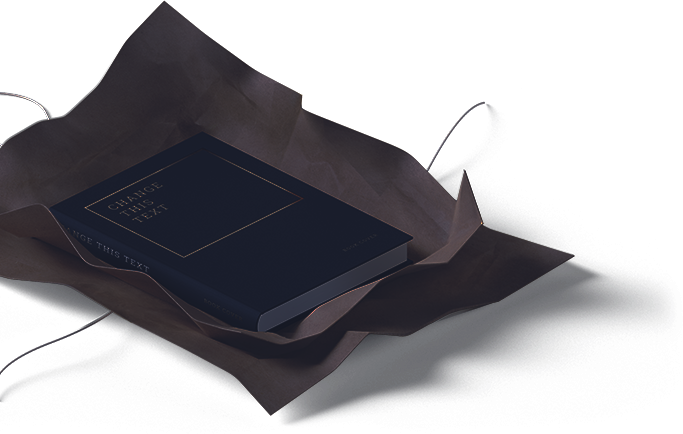 Get a
free
Prototype
of Your Future Website!
Send your requirements for a website, we will research your specification, create a prototype of the website for free and sed a result to you!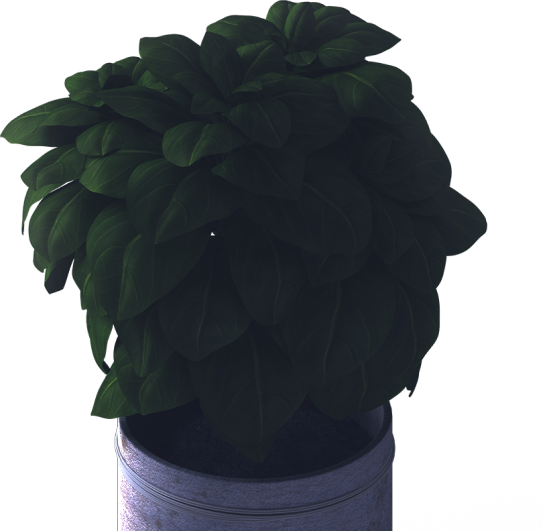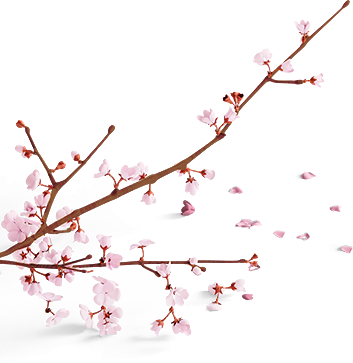 Our
latest
Cases
We are committed to using fact-based knowledge and our unique brand of innovation to help you dominate the competition.