Ali Mohammadi Fard has over 15 years of rehabilitation experience having worked in both acute and ambulatory settings managing a vast range of musculoskeletal, sports injuries, and neurological disorders.
He graduated from The University of Social Welfare and Rehabilitation Sciences in Tehran, 2004 and explored his passion for sports physiotherapy working with the Volleyball National team B and U21 of Iran.
Having worked with elite sporting teams, Ali is now bringing the same principles and experience to ZONE 4 PHYSIO to help you achieve your goals.
His interest in integrating exercise therapy with manual techniques helps patients to get back to optimal function in a safe and efficient way. Ali is certified in dry needling.
Client: Zone 4 Physio
Category: Web development
Start date: 2021
Finish date: 2021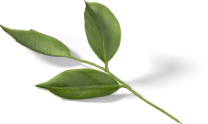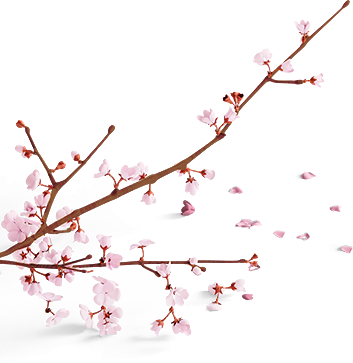 Our
latest
Cases
We are committed to using fact-based knowledge and our unique brand of innovation to help you dominate the competition.