Abaton Projects is an interdisciplinary design and fabrication workshop based in Vancouver. Our team consists of graduate architects and expert craftsmen with over three decades of experience in designing and building bespoke solutions for architecture, interior, and art projects.
Client: Abaton Projects
Category: Web development
Start date: 2023
Finish date: 2023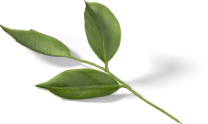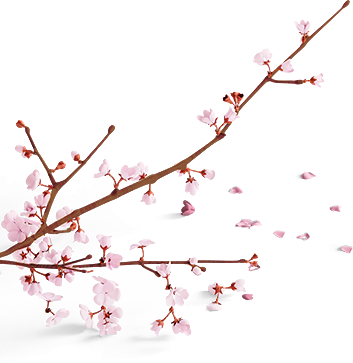 Our
latest
Cases
We are committed to using fact-based knowledge and our unique brand of innovation to help you dominate the competition.