Vanco Art is also an active buyer of fine art. We buy either single art works or entire estate. Feel free to contact us with inquires.
You may email us photos of your art work and we will be happy to consider your art works for purchase.
Client: Vanco Art
Category: Web development
Start date: 2021
Finish date: 2021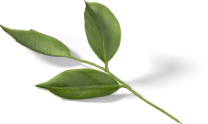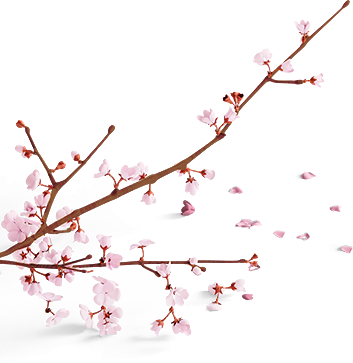 Our
latest
Cases
We are committed to using fact-based knowledge and our unique brand of innovation to help you dominate the competition.