Toukan Printing Ltd. employs the latest printing technology to efficiently produce high-quality print media. We are a one-stop shop for all your print needs. Simply place your order for varying types of cards, illuminated signs, magnetic stickers, and pick them up shortly.
Client: Toukan Printing
Category: Web development
Start date: 2019
Finish date: 2019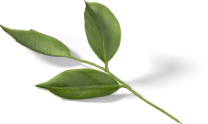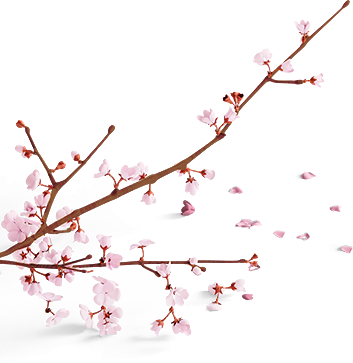 Our
latest
Cases
We are committed to using fact-based knowledge and our unique brand of innovation to help you dominate the competition.