For years, our job has been to make human dreams come true.
We are experts in providing the best experience in western Canada through continuously developing innovative year-round tours. We commit to providing our guests with unforgettable, authentic travel and sightseeing experiences for the best value.
We make bucket-list travel dreams come true at an affordable price.
Target Market:
-Tourists of BC,
-Residents of BC,
-Autistic of BC,
-Retirees of BC,
-Disabled people of BC
Client: Tick Tours
Category: Web development
Start date: 2020
Finish date: 2020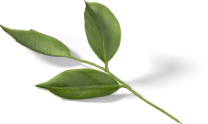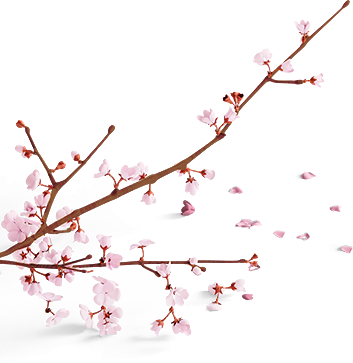 Our
latest
Cases
We are committed to using fact-based knowledge and our unique brand of innovation to help you dominate the competition.