Our goal is to make a better, more youthful version of YOU. Sardis SkinGlow Medical Aesthetics Clinic is a Physician-Directed Clinic. We are located at the heart of the beautiful Garrison Village. Dr. Hassani believes everybody is different when it comes to aesthetic goals. She believes creating beauty is a delicate art that uses passion, and the science to bring harmony, proportionate, and youthfulness back to the face.
Dr. Hassani received her postgraduate training in Family Medicine at the University of British Columbia, and she has always been fascinated by beauty, both aesthetics and science part of it. She has worked with renowned Plastic Surgeons and Dermatologists around the globe. She is the member of American Association of Aesthetic Medicine and Canadian Association of Aesthetic Medicine. She practices both Cosmetic Dermatology, and Medical Dermatology.
Client: Sardis Skin Glow
Category: Web development
Start date: 2020
Finish date: 2020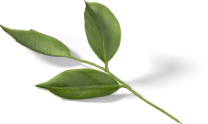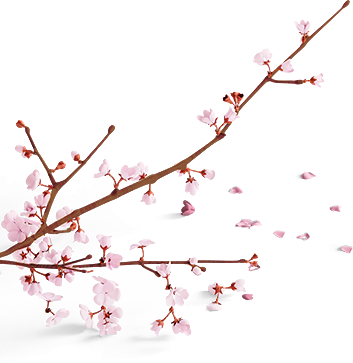 Our
latest
Cases
We are committed to using fact-based knowledge and our unique brand of innovation to help you dominate the competition.