Samrad Renovation & Construction is a family business that was established in 2010. As a family owned and operated business, we understand that your house is more than a property to you. It is your home where you make and raise your family, it's where you'll build memories, where you find comfort and solace after a busy day, and perhaps it is your most valuable investment. That is why our priority is your satisfaction.
We've been providing our services to the area for almost a decade. It's our goal to give your house in the Lower Mainland the home remodelling, renovation, repair, and construction services you want at an affordable price.
We understand that an impeccable reputation is our most important asset in this industry, therefore we are committed to provide a high quality and fast service; although our prices are competitive, you can rest assure we do not cut corners, When you use our team, you should expect a job well done.
Client: Samrad Renovation 
Category: Web development
Start date: 2021
Finish date: 2021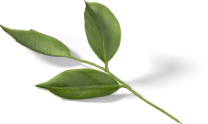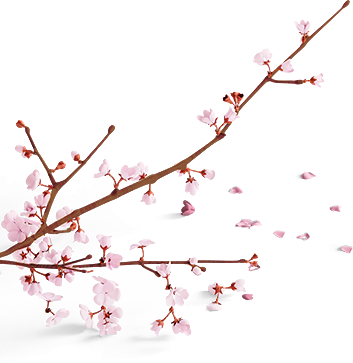 Our
latest
Cases
We are committed to using fact-based knowledge and our unique brand of innovation to help you dominate the competition.