Passionate Learners Academy (PLA) is a private education center with 25 years of professional background in the fields of ESL and school subjects. PLA has a unique approach towards teaching and learning that helps students to be prepared for a wonderful academic futur.
Client: PLA CANADA
Category: Web development
Start date: 2019
Finish date: 2019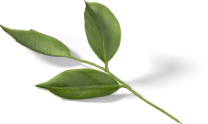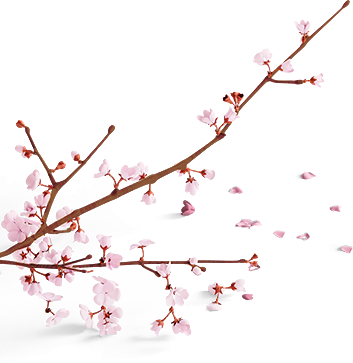 Our
latest
Cases
We are committed to using fact-based knowledge and our unique brand of innovation to help you dominate the competition.