PATTERN STUDIO is an innovative textile design, digital print, and fashion service house based in Vancouver. We are well known for our team of professional and talented designers as well as our high quality customized prints with sharp and bright colors that do not fade or crack over time! In Pattern Studio, we would love to assist designers and brands to develop their unique collections by giving professional services such as design consultation, pattern making, sample making, fabric designing, and finally printing services all in the house. Our designers and print professionals with a wealth of experience are here on a mission to bring your colorful dreams to fabric realities!
Client: Pattern Studio
Category: Web development
Start date: 2020
Finish date: 2020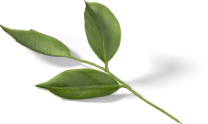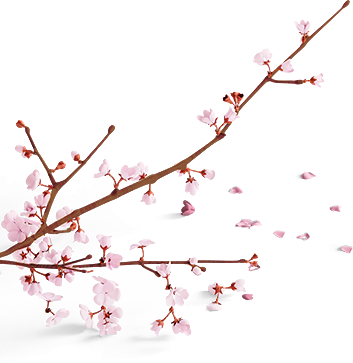 Our
latest
Cases
We are committed to using fact-based knowledge and our unique brand of innovation to help you dominate the competition.