Located in Corona, California just off the 15 and 91 freeways, we are a team of registered dental professionals committed to providing high-quality dental care to families in Southern California.
Our commitment to serving our patients involves providing information that helps them make more informed decisions about their oral health needs. This website is a resource we hope you'll find both educational and useful.
When you visit our office, your smile is our top priority. Our entire team is dedicated to providing you with the personalized, gentle care that you deserve. We encourage you to involve yourself in your own treatment and ask questions throughout our relationship.
We're confident our professional and friendly staff, modern and welcoming facility, advanced infection control program, and on-going continued education will earn your trust.
Professional & Friendly Staff
Modern & Relaxing Facility
Meticulous Care & Detail Oriented
Continuous Education & Care
Client: Nikahd Dental
Category: Web development
Start date: 2020
Finish date: 2020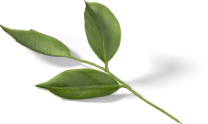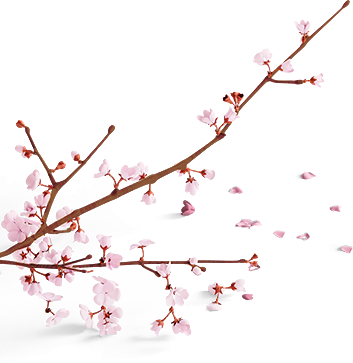 Our
latest
Cases
We are committed to using fact-based knowledge and our unique brand of innovation to help you dominate the competition.