The area of Canadian and International immigration is quite vast and our founder and managing director Thomas Tofigh, RCIC, LLM, Ph.D. keeps abreast of all of the aspects regarding this field. When you are looking for more than just efficiency and attention to detail in completing a well-produced professional application to enter Canada, Dr. Tofigh has a proven track record of success. He has been certified as an Immigration Consultant – (No. R509045) since 2013 by the Immigration Consultants of Canada Regulatory Council (ICCRC). In 2018 he earned the diploma of Canadian Citizenship and Immigration Officer and currently acts as an Official Consultant to the Immigration Consultants of Canada Regulatory Council on matters of immigration law and procedure. This involves years of research and activities surrounding applicants interested in immigrating to Canada. In 2015 he received a Certification of Specialization – Mastering family sponsorship, spouse, and children application process within Canada and Overseas. Thomas is also a Commissioner of Oaths for the government of British Columbia, The Commissioner for Taking Affidavits by the Order inCouncil Administration Office in the Ministry of Attorney General.
Client: Migrating Bird
Category: Web development
Start date: 2019
Finish date: 2019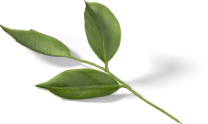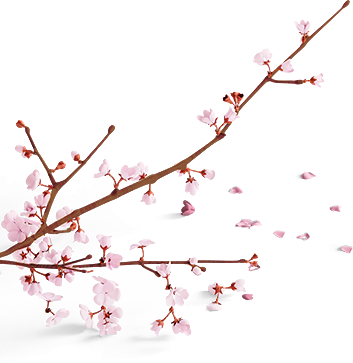 Our
latest
Cases
We are committed to using fact-based knowledge and our unique brand of innovation to help you dominate the competition.