Masterfix Building is a locally owned and operated business with 26+ years experienced teams in heating, plumbing, cooling services. Our team members have experience working with the latest technology in Europe and in North America and have taken many training courses with many of the market's big brand names.
Client: Master Fix Building
Category: Web development
Start date: 2020
Finish date: 2020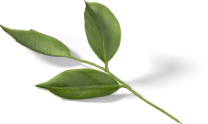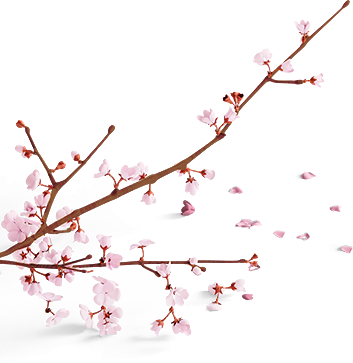 Our
latest
Cases
We are committed to using fact-based knowledge and our unique brand of innovation to help you dominate the competition.