Inspiration Design is a turnkey design firm, specializing in creative designs for residential and commercial projects, with exclusive construction management for new buildings and renovations. Founded in 2006, the firm originally began work as a specialized interior design and project management company producing sophisticated architectural interiors in Dubai and Bahrain. Since then the company has worked with some of the most talented architects, designers, builders and artists in the construction industry nationally and internationally.
Client: Inspiration Designs
Category: Web development
Start date: 2020
Finish date: 2020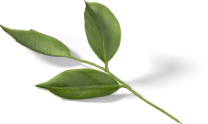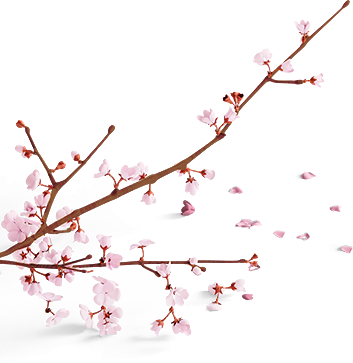 Our
latest
Cases
We are committed to using fact-based knowledge and our unique brand of innovation to help you dominate the competition.