ILIA English Academy is a private specialized language center for IELTS and ESL solutions with 25 years of professional background.
ILIA's reputation has been accomplished by concentrating on the students' goals, creating a warm and inclusive classroom atmosphere and being goal-oriented.
We have found teaching English to be a very rewarding profession. Seeing our students excel in language learning and growing in their ability to communicate in English has been extremely satisfying. Leading students into a deeper acquisition of language is a great challenge that we sincerely enjoy and strive to become better at.
Our quality, fast-paced and innovative method combined with experience and professionalism will enhance your chance of academic & occupational success.
We are quite hopeful that our unwavering endeavors as well as your continued support will surely pave the way for offering a unique system of education.
Client: Ilia English Academy
Category: Web development
Start date: 2021
Finish date: 2021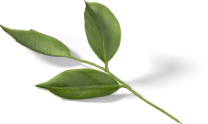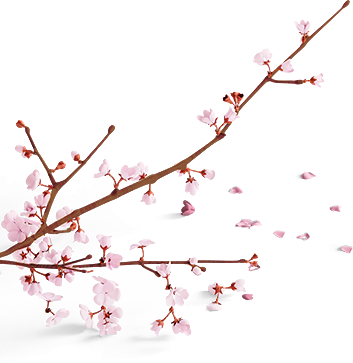 Our
latest
Cases
We are committed to using fact-based knowledge and our unique brand of innovation to help you dominate the competition.