DEA Canadian College, Opening Global Career & Life Opportunities
We are a global vocational training college delivering quality programs to thousands of students in Canada. At DEA Canadian College, we look forward to sharing your success with our career advancement programs, for the future and beyond. Our team at the North Vancouver campus is committed to your success. We will be there to assist you from your first visit, right up to helping you find opportunities in your chosen course. We create an atmosphere that encourages all students equally in self-expression and helps you achieve your education dreams through our quality career training programs. DEA Canadian College will prepare you for success.
Client: DEA CANADIAN COLLEGE
Category: Web development
Start date: 2021
Finish date: 2021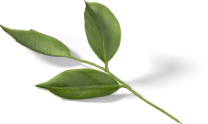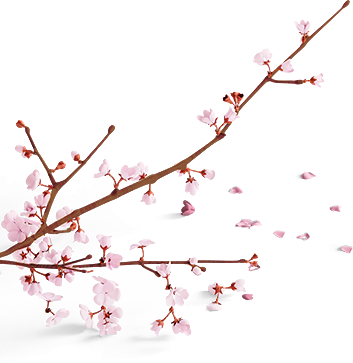 Our
latest
Cases
We are committed to using fact-based knowledge and our unique brand of innovation to help you dominate the competition.