I started baking and cooking when I was a teenager.  Art, design and baking have been my passion.
I worked in one of the top-of-the-line bakeries in Iran for 4 years baking sweets, decorating cakes and generally learning how to use my hands to create pretty and delicious baked goods.
Then, I decided to expand my experience and started working in a luxurious place in Tehran as an event planner and designer, planning weddings, birthdays, parties, doing flower arrangement and staging for almost 12 years.
In 2012, I moved to Canada to start a new life and joined a professional culinary, baking and pastry art school in Vancouver to acquire an academic knowledge of baking and to improve my cooking skills. To this end I received the RED SEAL in 2019, which is the highest certificate issued to professional chefs in Canada.
Baking is my passion, and I hope that with my baking skills I can put a smile on your face and bring happiness to you and your family and friends.
Client: Brilliant Star Bakery
Category: Web development
Start date: 22 Jul 2019
Finish date: 22 Aug 2019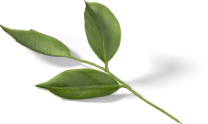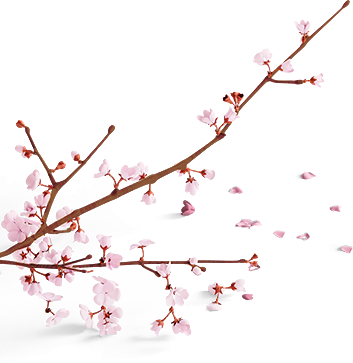 Our
latest
Cases
We are committed to using fact-based knowledge and our unique brand of innovation to help you dominate the competition.