Décor Time established business in 1990 by a group of interior designers. Décor Time has been engaged in the retail of curtains home furnishing products including custom made home décor fabrics, window coverings, bed coverings, table coverings, trimmings and hardware in British Columbia, CANADA. Décor Time offers various services including in-home consultation, estimates and installation, custom fabric printing, custom-made draperies, bedspreads, and table coverings as well as free delivery. Décor Time target market are varying from residential consumers to offices, hotels, restaurants, hospitals, schools as well as home designers, home decorators, and event planners.
Client: BC Décor Time
Category: Web development
Start date: 2020
Finish date: 2020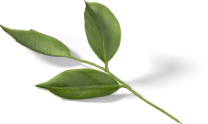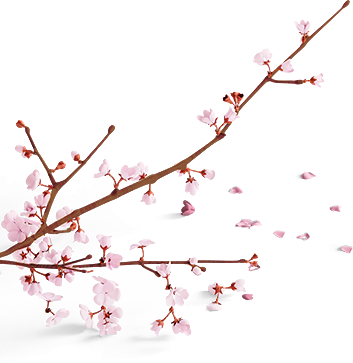 Our
latest
Cases
We are committed to using fact-based knowledge and our unique brand of innovation to help you dominate the competition.