We believe that good health can be achieved and sustained through natural diet supplementation. Our Mission is to produce the highest quality natural products for health-conscious individuals looking to achieve longevity and quality of life. To this end, we produce only the highest quality products from only naturally sourced ingredients. Cutting edge research and extensive development phases precede the production of each supplement, with each designed to deliver research-backed, clearly outlined benefits within a framework of safety. Moreover, our company's product line-up is continually broadened with new and innovative options emerging from our research and development pipeline.
The founders' extensive scientific training in the fields of biotechnology and microbiology and significant research in probiotics and microalgae production has allowed for rapid and successful production of a host of naturally sourced, health food supplements in the short time since incorporation. These products have met with unprecedented positive reception from an ever-expanding customer base of health-conscious, environmentally minded individuals in multiple countries around the world.
Client: Azma Biotech
Category: Web development
Start date: 2018
Finish date: 2018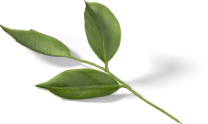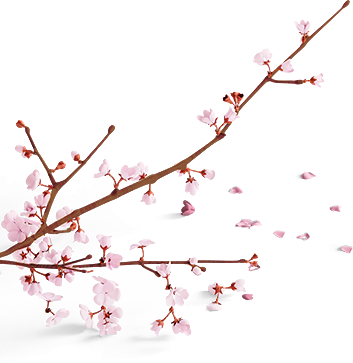 Our
latest
Cases
We are committed to using fact-based knowledge and our unique brand of innovation to help you dominate the competition.