Most of our dishes are prepared with herbs, vegetable and rice along with lamb, meat, chicken or fish.
the frequent use of fresh green herbs and vegetable in Iranian food made them a healthy choice for most people.
Iran has a long history of agriculture and use of original saffron, herbs in Persian recipes is very common.
Client: Avishan Restaurant 
Category: Web development
Start date: 2018
Finish date: 2018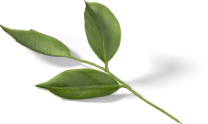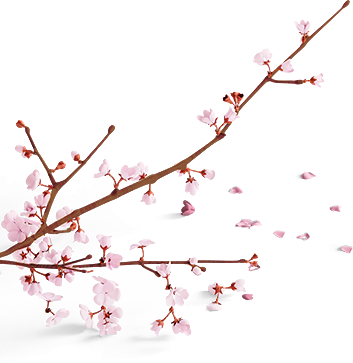 Our
latest
Cases
We are committed to using fact-based knowledge and our unique brand of innovation to help you dominate the competition.