Autism Tick tours as a part of Tick group holding supports autism community.
Due to our 22 years of experience in the tourism industry, we found a big need related to ASD people and their families to find travel services.
Autism Tick Tours is the first company in the world to provide tours for Autistic  Families. We want to fill this gap and provide all travel needs for autistic individuals and their families.
To achieve this goal, we were trained and certified in autism travel by IBCCES, then we established a free platform (Tick) for ASD to help them find Autism-Friendly places and services in every City
Because there are not many businesses who know about autism, our mission is to make connections with locals and attract them to be trained and certified as an Autism-Friendly Business and one which will be autistic friendly and accessible to all families who have autistic limitations will now be free to travel 
Client: Autism Travel
Category: Web development
Start date: 2021
Finish date: 2021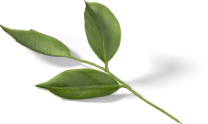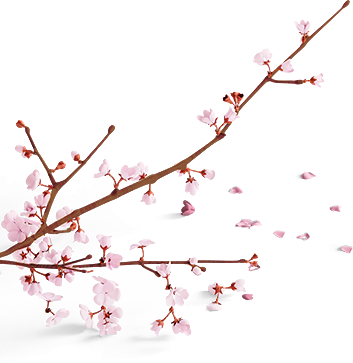 Our
latest
Cases
We are committed to using fact-based knowledge and our unique brand of innovation to help you dominate the competition.